Quran Surah
Why do we need to learn the Quran?
The best answer to this question is from Quran and Hadith is In Quran, Allah Almighty to His beloved Prophet (PBUH):
"Recite the Quran in the name of your Allah who created. Created man out of a (mere) clot of congealed blood. Recite and your Allah is the Most Generous."(Al-Alaq 1-3)
And Holy Prophet (PBUH) said that:
"The best amongst you is the one who has learned the Quran and then taught It" (Bukhari).
The Holy Prophet (PBUH) said on the occasion of last Hajj:
"I am going to leave you two things: If you hold them firmly, you will never go astray. A book of Allah and Sunnah"
Benefits of just reading the Quran:
The Quran is the key to satisfaction and inner peace.
The Quran will be a proof for us on the Day of Judgment.
There are ten rewards for each letter you recite from the Holy Quran.
Reading the Quran fulfills an Islamic duty.
The Quran will intercede for us on the Day of Judgment.
Your status in this life will be raised.
Best Surahs to Memorize: Memorizing the Quran is a noble and rewarding act that brings immense blessings and spiritual benefits.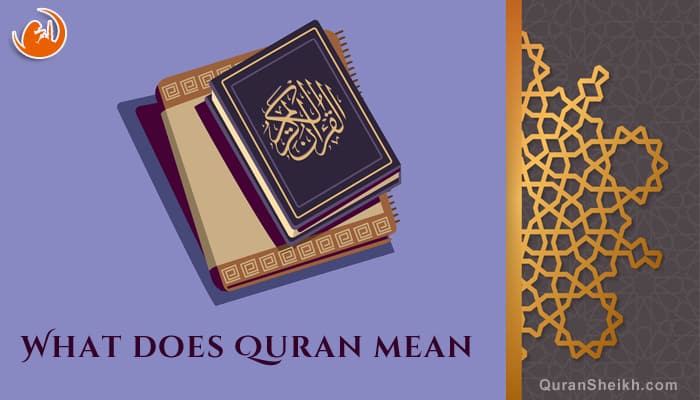 What does the Noble Quran mean? The Noble Quran, the great book of Allah has been given many names but