Islamic Studies
Islamic studies have two meaning in itself:
To learn or research on any topic but according to the Islamic point of view.
To learn any Islamic topic.
"Islamic studies" can mean researching or learning any topic in a way that agrees with Islamic knowledge. It includes all the traditional forms of religious thought, such as Islamic theology and Fiqh. For example, Islamic science and Islamic economics.
"Islamic studies" can also mean studying the history of Islam. Some non-Muslim scholars have written so many books that are read by many Muslims. Such non-Muslim scholars are called "Islamicists".
Islamic studies have great importance in our lives because Islam has revealed a complete way of life. Islam is a religion that not only guides Muslims but guides the whole humanity. The Holy Qur'an has explained the solution of every problem of life from toilets to Baitullah. And unless we study Islam, we cannot succeed in the world hereafter no matter how much progress we have made in this physical world. To succeed in both the world and the Hereafter, it is necessary to study Islam and live accordingly.
Learn Islamic online:
It has been explained above that the study of Islam is very important for living. In today's scientific age, learning Islam is not a difficult task. The online system has made this task a lot easier. You can find perfection in the principles of Islam easily at home. Take online classes at home and get your degrees. There are many institutes working for online Islamic studies, including Quran Sheikh Institute. In this institute in addition to Quran classes like Norani Qaidah, Quran Recitation and Memorization, and Tajweed course, etc. there held Islamic classes also.
The following classes for Islamic studies are available:
Tafseer
Hadith
Fiqh
Aqidah
Islamic History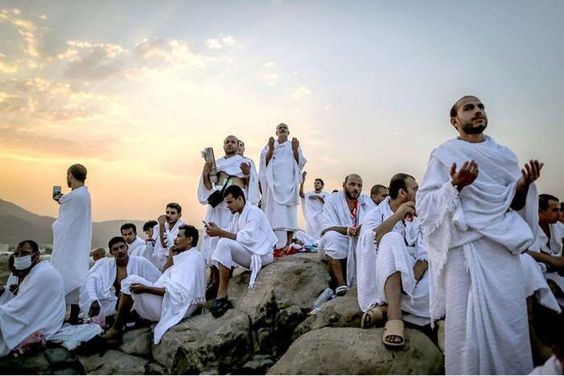 10 days of Dhul Hijjah 10 days of Dhul Hijjah: Allah (SWT) has bestowed certain virtues on certain days and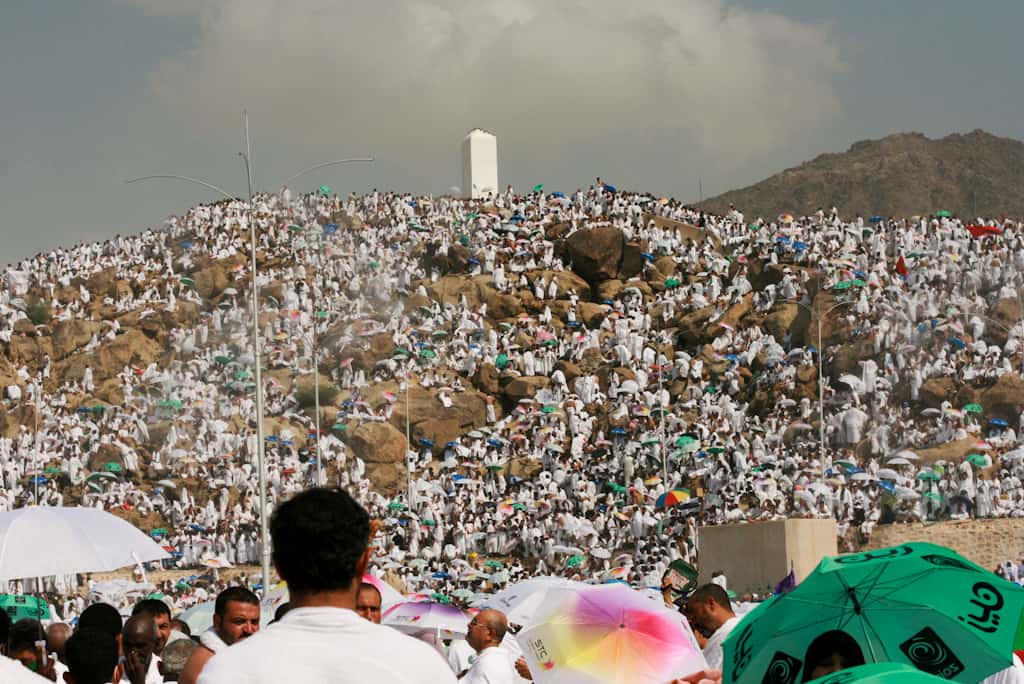 Day of Arafat Day of Arafat: The 9th day of Islamic month Dhul-Hijjah is called the Day of Arafat. The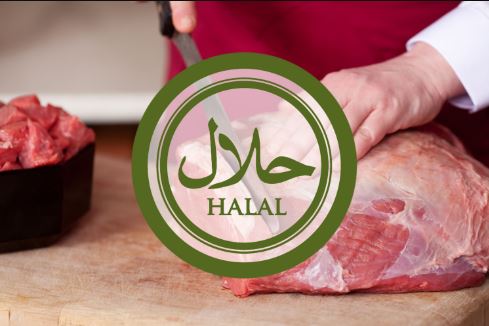 What Is Halal? Halal (حلال‎ ḥalāl) People say these people chant their magical slogans on the meat, so when we eat it,