tajweed ijazah course
Tajweed ijazah course: Since the Qur'an is the book of Allah and Allah has said it in the Holy Qur'an:
"And read the Quran very well"
Therefore, we should read the Qur'an in a good way so that we may receive the full reward from the Allah Almighty. The only way to read the Qur'an very well is to read it with Tajweed. There are certain rules of Tajweed that can help reading the Qur'an efficiently.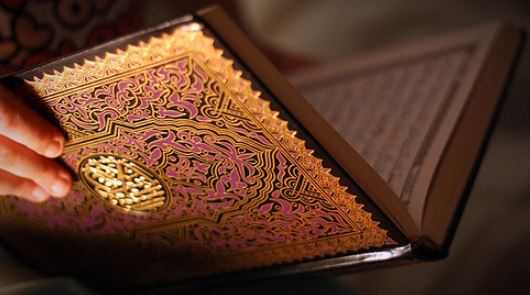 Quran Ijazah Online with Arab Sheikh Ijazah Online course  Ijazah Online course, The Messenger of Allah, prophet Muhammed (peace and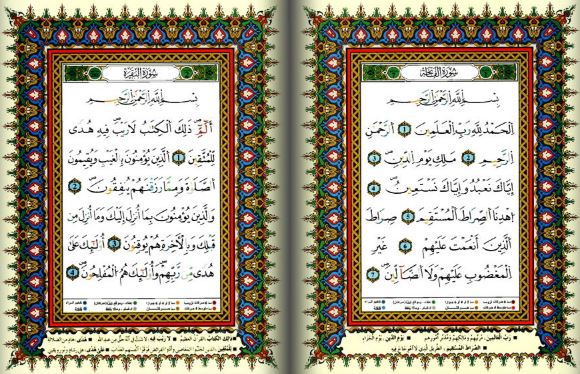 Ijazah Quran Online course Ijazah Online, One of the most important qualifications that you should choose the Quran tutor based