Online Quran Teacher
The Quran is the last message of Allah Almighty that He has sent to His Noble Prophet Hazrat Muhammad (May the blessings of Allah be upon him) so that He may guide the humans of Allah to a successful path in this life and in the life hereafter.
E learning Quran online with Quran Sheikh, get 30% OFF. Book free trial now.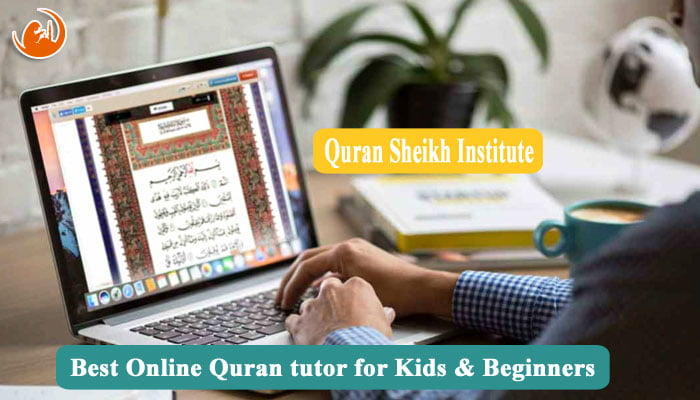 Online Quran tutor How to become a Quran teacher? Starting from the question of "how to be a teacher of