ijazah
Ijazah: Learn the Quran (Ijazah online program) and get this degree of permission is called the Ijazah in Quran degree then you have a permission to teach the Quran.
Ijazah meaning:
The linguistic definition of Ijazah is a certificate as "permission or license" while in technical terms or according to the Islamic point of view it is defined as "permission to narrate".
Word Ijazah is basically an Arabic word written as الإِجازَة.In the English language; Ijazah is defined as to get a certificate to do something which you have studied.
A certificate of authority among Muslims which indicates that the person has a license to narrate, recognized by someone which already possessing such authority is called Ijazah. An Ijazah is providing a chain of authorized transmitters going back to the original author often accompanied texts of Hadith, Fiqh, and Tafseer. Ijazah can be in reading the Quran or learning Quran by heart (Quran memorization). It can also be in Hadith and Fiqh knowledge.
The purpose of Ijazah is to establish narration with a chain of transmission which will eventually end at the origin of Hadith. It ensures that the scholars have a certificate of narration of texts whether through the oral or written transmission.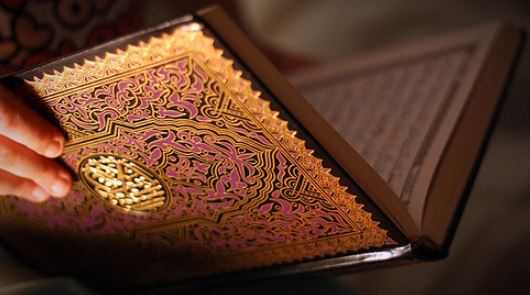 Quran Ijazah Online with Arab Sheikh Ijazah Online course  Ijazah Online course, The Messenger of Allah, prophet Muhammed (peace and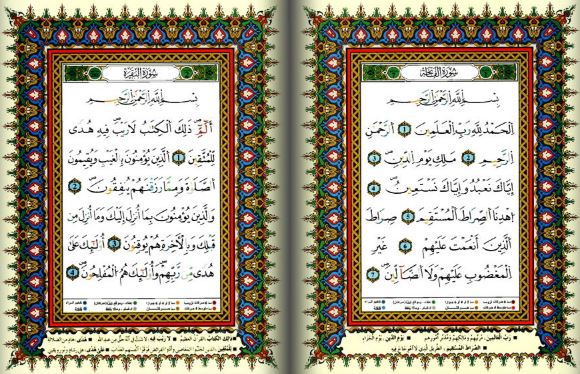 Ijazah Quran Online course Ijazah Online, One of the most important qualifications that you should choose the Quran tutor based