how can I obtain the ijazah course and certificate
How can I obtain the Ijazah course and certificate?
As already stated that Ijazah is granted after the completion of course. You can get an Ijaza certificate by joining the Quran Sheikh Academy. Here first you will learn the basics of Tajweed rules by Tajweed Course and then you will learn the Norani Qaidah and after that, you will learn the Holy Quran. After complete the recitation of the Quran, you will be evaluated by someone who is already certified. By passing that evaluation you will be awarded by Ijazah certificate.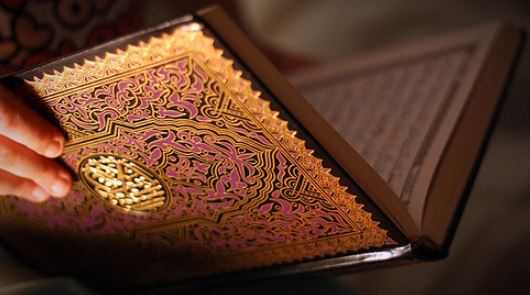 Quran Ijazah Online with Arab Sheikh Ijazah Online course  Ijazah Online course, The Messenger of Allah, prophet Muhammed (peace and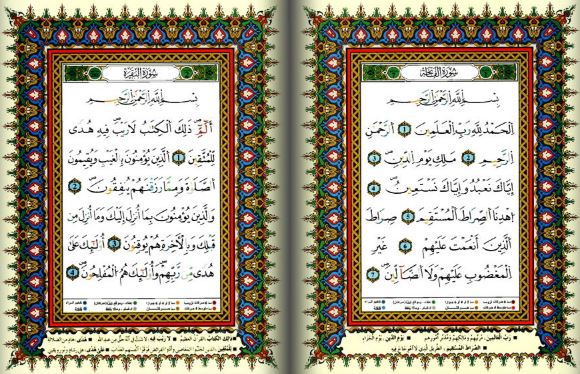 Ijazah Quran Online course Ijazah Online, One of the most important qualifications that you should choose the Quran tutor based