hifz quran with ijazah online
hifz quran with ijazah online: Learn the Quran (Ijazah online program) and get this degree of permission is called the Ijazah in Quran degree then you have a permission to teach the Quran.
The main objective of the Quran Sheikh Institute is to provide Ijazah to students by an already certified person. The issuing person will first listen to the Holy Quran from the students with rules of Tajweed. The students who will fulfill the requirements of getting Ijazah will be granted with Ijazah certificate.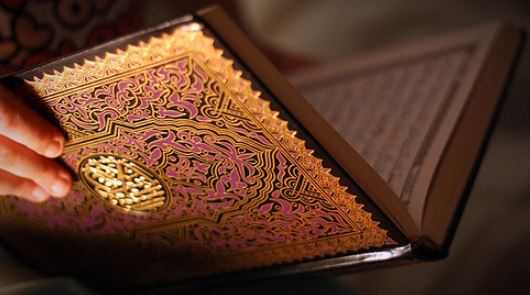 Quran Ijazah Online with Arab Sheikh Ijazah Online course  Ijazah Online course, The Messenger of Allah, prophet Muhammed (peace and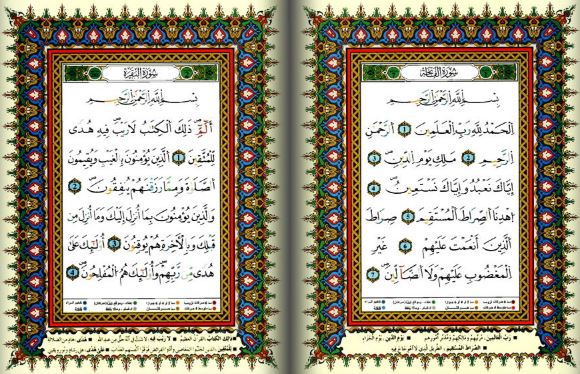 Ijazah Quran Online course Ijazah Online, One of the most important qualifications that you should choose the Quran tutor based