different types of ijazah
Different types of Ijazah:
There are two main types of Quran Ijazah:
Quran Recitation Certificate (ijazah without narration we called it Ifadah as one page certificate)
Quran Memorization Ijazah Certificate (ijazah with narration)
I f a person learn to read or recite the Holy Quran from his teacher and the teacher provides him the certificate of reading the Quran then it is called Quran Recitation Certificate . The reader gets this certificate after reading or reciting the Quran in the presence of the certified tutor.
If a person memorizes the Quran or learn it by heart and you get the Ijazah certificate by passing evaluation then it is called Quran Memorization Ijazah. The student obtains this certificate after reciting the Quran by heart in the presence of the certified tutor.
Book now a free trial with highly qualified Arab teachers and get you Ijazah certificate of Quran Recitation or Quran Hifz.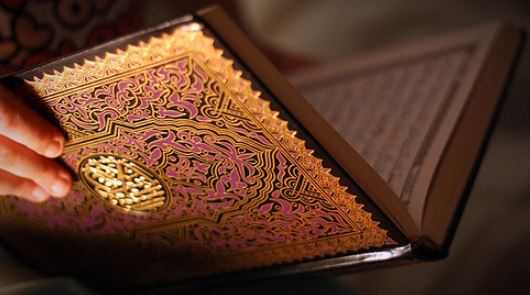 Quran Ijazah Online with Arab Sheikh Ijazah Online course  Ijazah Online course, The Messenger of Allah, prophet Muhammed (peace and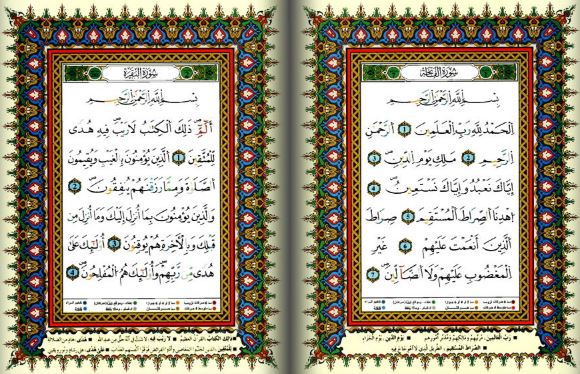 Ijazah Quran Online course Ijazah Online, One of the most important qualifications that you should choose the Quran tutor based